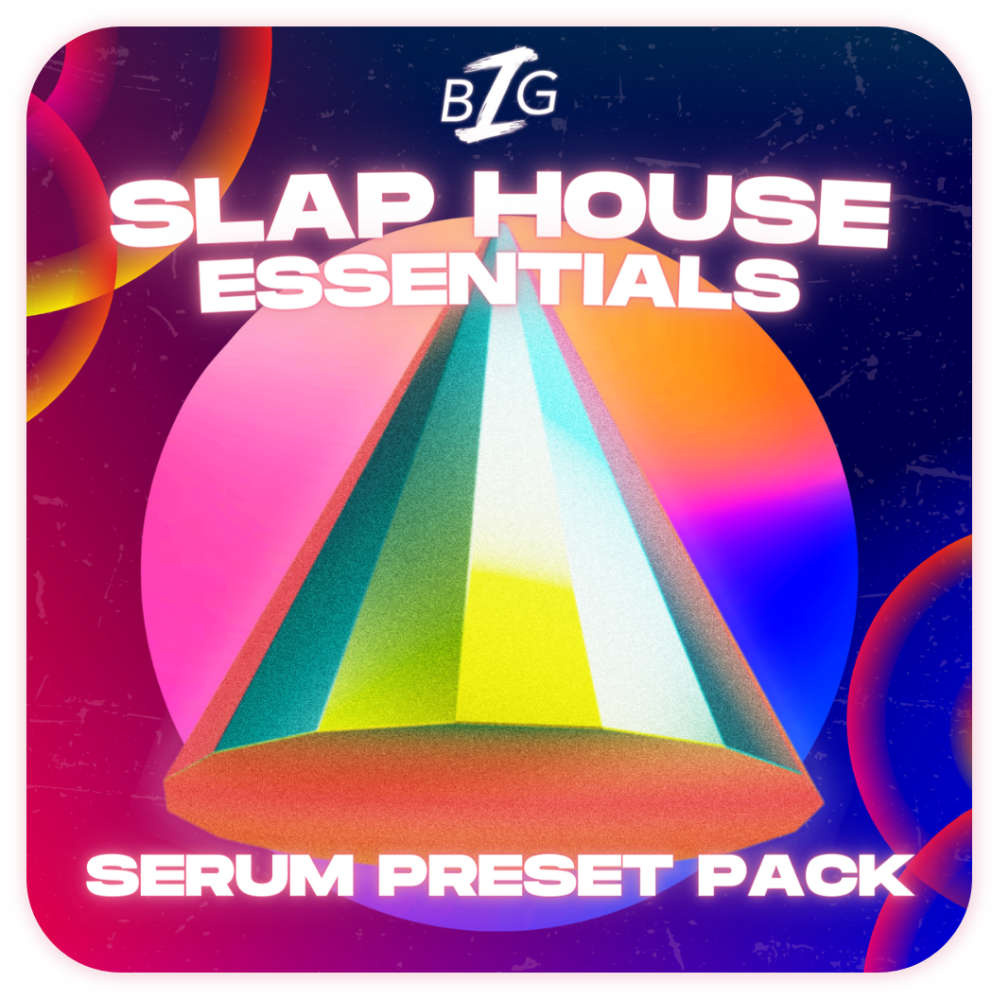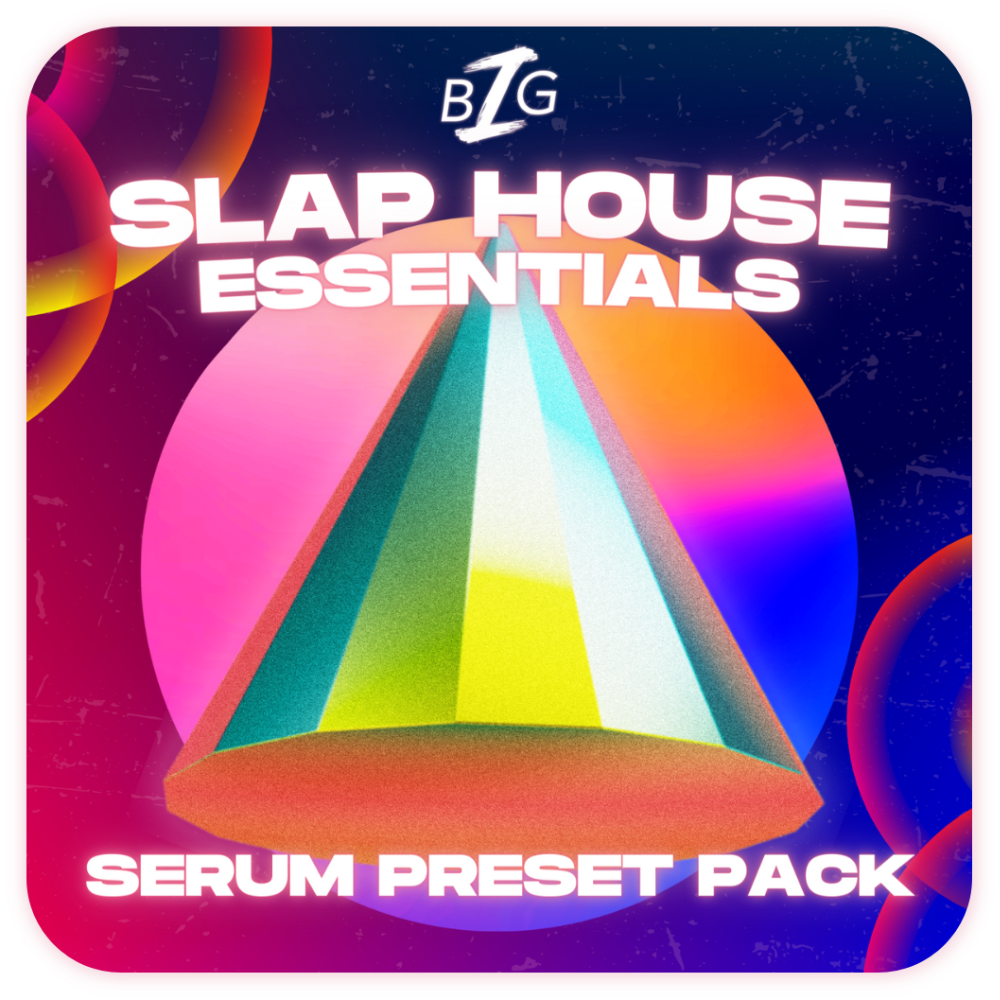 Big Z's Slap House Essentials
$30.00
$19.00
The Best Sounds Of Slap House, All In One Pack. 
40 Serum presets. Handcrafted by Big Z.
Slap House is the newest genre taking over the EDM world. The bouncy bass sounds will be heard worldwide at music festivals and nightclubs for years to come. 
You can get as creative as you want by using these sounds with any genre - not just Slap House.
All of the sounds are ready to use with no external processing required. The presets make use of all 4 macro controls in Serum so you can easily tweak the sounds. 
What's included in the pack?
Listen to the pack in action.